About me
As a 'solopreneur', being part of the EGI community for me is like being 'home', I belong to a tribe of like-minded, inspiring and creative professionals who all want to make a difference, and who support each other to think differently, to reach further than we normally would on our own.
I believe passionately that all business has the potential to be a 'force for good', to create worthwhile work and to have social impact. Through my consulting and coaching work, I support leaders who want to put values and people at the heart of their business, in order to grow in the right way.
With a French mother and Welsh father I never truly 'fitted in' as a child – it was like living life from the outside in. This was the perfect foundation for consulting, being able to step back and observe, to sense and respond, and to choose the best communication method or style for the situation. This has been reinforced by working for 5 years in the US, a year in Spain, and client trips to India. At the core of all my work is a strong spiritual belief and practice, and I love connecting with people – whether I'm facilitating world café sessions, holding Exec offsites or mentoring emerging leaders; I'm driven by connection and realising potential.
Background
Consultant
"I inspire and enable high-performance, values-driven organisations, resulting in increased employee engagement and customer excellence. I do this by bridging strategic vision and operational execution, managing change and transformation programmes, culture creation, executive coaching and performance management programmes. Extensive cross-functional business experience across multiple sectors, together with high spiritual and emotional intelligence delivers results, while building strong and mutually enriching client relationships".
……………………………………………………………………..
The full CV is too extensive to be inserted in this section. To know about Joolz Lewis main and sideline activities, education, development and personal information, you are welcome to open and download the complete CV right below.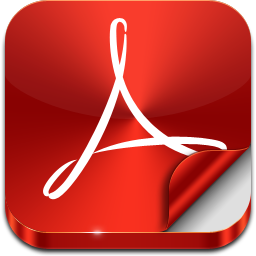 Joolz Lewis CV
Contact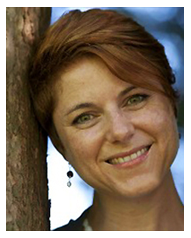 Back to About us