About me
EGI is a diverse community of individuals who share in common great curiosity, deep passion, and unswervable determination to foster good in the world. For whom and how is as varied as the members, but to a person, the core of caring to build a better world is unquestionable. The provocation to "walk the edge" with others who share an appetite for inquiry, exploration, co-creation, and growth has been irresistible. Being a part of this can be exhilarating, provocative, confounding or all three at once, but the experience is always worthwhile.
As a reserved 'alpha' animal, I embody contradiction and am intimately acquainted with the challenges of reconciliation in service of forward momentum. My passion in working with others is this: is to shine a compassionate light on the constraints we hold to be true or create for ourselves, to illuminate possibility, and to find a tenable path towards a more satisfying future. Working from an ontological mindset (emotion/mood, language and body), I serve others through individual ontological coaching, team coaching, mediation and facilitation.
For the past 6 years I've focused on professional and life coaching while expanding my horizons to animal communication, energy and somatics. An American expatriated to Switzerland in 1999, I work in English while I continue to refine my German. My previous corporate experience includes direct leadership of global, matrixed and multi-cultural teams as well as new business model start-ups, merger integration, global practice/process development and implementation, re-structuring, outsourcing, large-scale project management, leadership development, coaching, facilitation and mediation across several different industries. But the "real me" is a simple woman with a passion for the animal kingdom, the sport of curling, and the beauty of the natural world.

Background
Consultant
Consulting and ad interim assignments across the following areas: organizational development and change, team development to include team coaching, facilitation and mediation, individual development to include professional and life coaching, leadership development from hi potential to executive, talent management to include talent identification, development, succession, and diversity and inclusion with depth in gender equality.
……………………………………………………………………..
The full CV is too extensive to be inserted in this section. To know about Karen Marsh main and sideline activities, education, development and personal information, you are welcome to open and download the complete CV right below.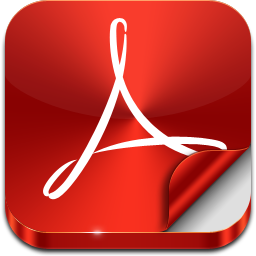 Karen Marsh CV
Contact
Back to About us