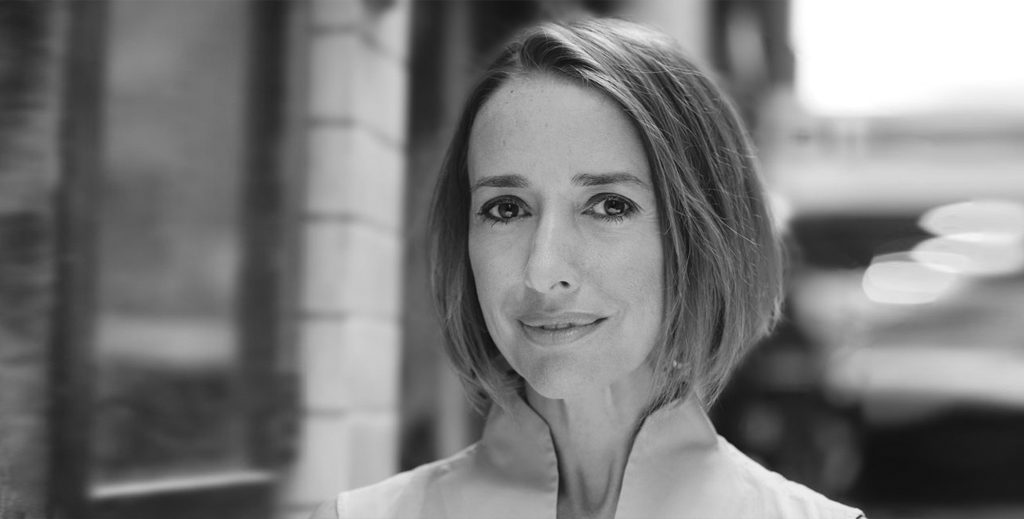 About me
As I got to know and collaborate with members of EGI it felt as though I´d found "my tribe". What has impressed me in collaborations with this community is the firm commitment to authenticity, understood as being true to one´s core values while seeking always to honor commitments, impact positively the lives of others and contribute to society. This commitment guides all individual and collective engagement and facilitates parties collaborating respectfully and creatively towards mutually beneficial outcomes.
While currently engaged in a professional transition, I am available to advise and assist in the following areas: development (both business and non-profit), philanthropy and corporate social responsibility, start-up and strategic planning, good governance, legal matters (contracts, mergers, audits, etc.), idea generation for innovative solutions, media/public relations and advocacy. I am particulalry keen on projects relating to education, human rights, humanitarian affairs, social justice, spirituality as well as theatre/film.
I grew up "walking on the edge", born into a bilingual-bicultural family (Spain/U.S.) with roots and ties in various countries in Europe and the Americas and having grown up in five countries. In addition, most of my professional work as an attorney (both corporate and human rights) and as a business development executive (both private and non-profit sectors) has been international. I am happy to provide services in English and Spanish and collaborate as well, although more limitedly, in French and Italian.
The educational institutions I attended (high school and undergraduate university) underscored the deeper (spiritual) meaning of human freedom and emphasized "educating men and women for others." That spirit is reflected by the EGI community, of which it is an honor to have been invited to join. I look forward to ongoing and future collaborations.
Background
Senior Management Executive and Attorney
Over 18 years experience and success in driving revenue, operational growth and governance in private and non-for-profit sectors. Currently providing advisory-consultancy services, primarily with Probis Corporate Intelligence.
……………………………………………………………………..
The full CV is too extensive to be inserted in this section. To know about Patricia Aragonés main and sideline activities, education, development and personal information, you are welcome to open and download the complete CV right below.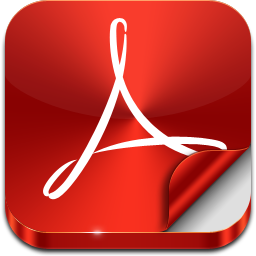 Patricia Aragones CV 
Contact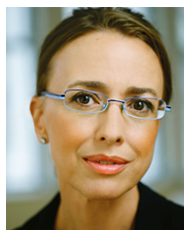 Patricia Aragonés
Email: pcaragones@yahoo.com
Telephone: +34 626 371 203 (Spain) /+1 917 754 4609 (USA)
Linkedin: Click here
Patricia speaks Spanish and English
Back to About us