About me
My first experience with EGI was in 2012, during these past few years I have learned a lot from the experiences and also from other participants. As we go through the workshops, there is much more collaborative learning and I am fed from this experience a lot. EGI`s supportive approach and willingness to learn and create together has influenced me deeply. For me being a member of EGI is a continuous commitment to learn and develop while contributing to our community and the world. In other words it is balancing giving and receiving.
Since my first expose to coaching services in 2002, I experienced many positive changes in my life. As I study in different coaching, personal and leadership development disciplines, I love to offer this multidisciplinary approach to my corporate and individual clients. My services include executive coaching, group coaching, team coaching and "haute couture" designed workshops and trainings to meet specific needs of organizations. I've been also facilitating Family Constellations and Organizational Constellations. My latest offer, with my colleague Kimberly Hunn, is Integrating Chaos and Structure.
The experiences, talents and interests that I am most proud of all come to one answer: I love to learn, discover and experiment new things, it gives me energy, ambition, hope and experience to share and grow together. It is impossible to separate one educational experience from another. All of them have shaped and contributed to me in many ways.
I am Turkish and living in Istanbul, I travel abroad a lot for training and pleasure which gives me different perspectives and the opportunity to be exposed to various cultures.
Background
Entrepreneur and Consultant
Sami Bugay received his initial coach instruction as a member of one of the first coach training cohorts in Turkey, and is now an ICF – International Coach Federation Professional Certified Coach – PCC with over 4000 hours of coaching experience. Having continued his professional training and education over the years (see below for list), Sami also mentors and develops emerging coaches.
In 2008, Sami developed and led the "Turkish Coaches Supporting Turkish Entrepreneurs" project which later earned the "Local Spirit Global Presence Award" from ICF International at the Annual International Conference in Montreal. In 2009 he served as President Elect of the ICF branch in Turkey.
……………………………………………………………………..
The full CV is too extensive to be inserted in this section. To know about Sami Bugay main and sideline activities, education, development and personal information, you are welcome to open and download the complete CV right below.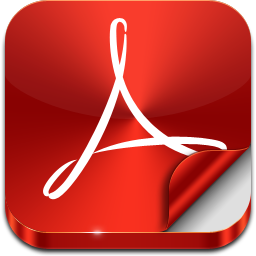 Sami Bugay CV
Contact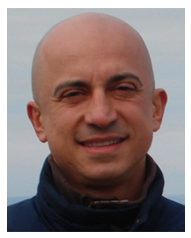 Back to About us