About me
How easy is to connect with people from all over the world when you are invited and guided with such love and care!!! The EGI community brings me a sense of belonging to a constructive and proactive group willing to plant honest and humble seeds in society. Being a member of this community gives me an opportunity to share my resources and balance the gifts I have been offered.
I am proud to belong to the community, sharing common aims with EGI members.
I would like to connect and transmit the best of who I am to the world. My offer is to bring friends to the Tramuntana's treasure ¨Ruta de Pedra en Sec¨ (the dry stone route in the Tramuntana mountains of Mallorca, Spain) and syntonize with nature's beauty and harmony.
Being efficient, friendly and balanced in life as well as my professional background in finance has given me the possibility to drive my life straight with no obstacles, enjoying each and every moment with no distractions.
I consider myself empty in essence, willing to discover day by day and Step (by Step) all the treasures available!!!!

Background
Bank Executive
……………………………………………………………………..
The full CV is too extensive to be inserted in this section. To know about Step Martínez main and sideline activities, education, development and personal information, you are welcome to open and download the complete CV right below (only available in Spanish).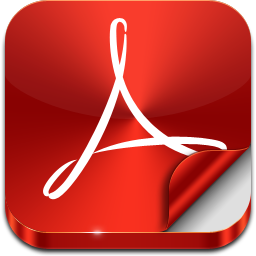 Step Martinez Canals CV

Contact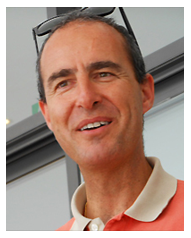 Step Martinez Canals
Email: step@edgewalkergroup.com
Telephone: +34 657 997938
Web: www.edgewalkergroup.com
Step speaks Spanish, French and English
Back to About us