About me
What most has impacted me in being a part of an EGI experience is to be given the opportunity to become a better person. I've gotten to know myself better and deeply appreciate what I am and what I can give to myself and others. I find inspiration and strength in the EGI community, a renewed power to engage with others in the generation of change, even small, to make this world a better place.
My work is dedicated to better relate to others, in a more meaningful way where we can be the initiators of fruitful conversations and inspire others to engage in productive dialogues. Through facilitation and coaching I help others to profoundly be in touch with our most human part, to be compassionate with ourselves and with the ones we relate to.q
I'm a mediator and a dialogue facilitator. I've been trained as a coach and been coached at the same time. I've seen many times how deeply people hurt each other and I have also seen the power of kindness and forgiveness to heal the wounds. If we give ourselves a chance to deepen in what is really dear to us and we create the space for self-compassion and love, we can create a better world.

Background
Mediation Expert
KEY ACCOMPLISHMENTS
– Conducts one to one and multiparty negotiations and mediations with a wide spectrum of economically and culturally diverse stakeholders.
– Designs and facilitates conflict prevention and dispute resolution strategies engaging different community stakeholders and/or government representatives seeking to implement new ideas and standards around complex social issues (ie. the common use of Public Space, the Coexistence in the condominium associations/"Comunidades de vecinos", intergenerational dialogues…
– Designs and facilitates transformative dialogues using different dialogue methods (World café, Appreciative Inquiry, Technology of Open Space…).
– Advices different companies and organizations about conflict management, organizational change and consensus building.
– Designs and delivers training in mediation, negotiation, conflict resolution and different dialogue methodologies.
……………………………………………………………………..
The full CV is too extensive to be inserted in this section. To know about Charo Juan main and sideline activities, education, development and personal information, you are welcome to open and download the complete CV right below.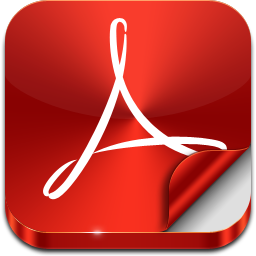 Charo Juan CV
Contact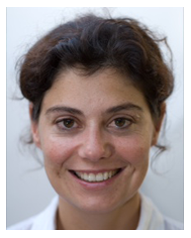 Back to About us