About me
To walk on the edge gives me energy, the courage to follow my passion and faith to face the unknown with hope. The EGI philosophy inspired me to develop my own experience and skills on a natural authentic path, to hone my true purpose which is: 'To collaborate with organisations (and people) to discern, design and deliver a more meaningful brand experience.'
Starting at the discovery stage, to search for the truth which strategic decisions can be made with purpose and consistency, to help teams understand and appreciate everyone's involvement in the brand. Defining what the message is, and how best to communicate it. The truth arms people with knowledge and empowerment to remain loyal to the core idea and principle no matter what task they are performing. It provides a guide to bridge the vision and reality gap.
The passing of time and the loss of those I love has provided a wealth of educational experiences that most shaped who I am. Each joy and sadness we experience evolves each and every one of us in a meaningful way. No two people are the same, we each offer unique experiences. I speak one language, English however I live and communicate in a diverse multi-cultural city, where the sun shines almost every day. I am thankful and happy to share my experience.
Background
Brand Influencer A commercially oriented brand and marketing professional with 20 years Gulf experience involving start-up and business development operations for design, communications and performance improvement companies, utilising skills from research, brand management, integrated marketing communication and event management for brands such as British Airways MENA, Emirates Skywards, Chevron Aviation, Cirque Du Soleil, Gulf Air and Mubadala Development Company.
All agency roles have involved working alongside the GM/MD to grow existing business and attain new business. Recent client based positions have required responsibility for the corporate and sub brand development. I engage promptly and take ownership of tasks, clarifying requirements and applying expertise effectively to inform, engage and align the brand with its audiences, and influence their perception and decision making about the company's products, services and solutions. In turn this enhances financial performance. All professional competencies and personal characteristics listed below have been demonstrated under pressure and in fast-paced, challenging and competitive environments.
……………………………………………………………………..
The full CV is too extensive to be inserted in this section. To know about Sue Jones main and sideline activities, education, development and personal information, you are welcome to open and download the complete CV right below.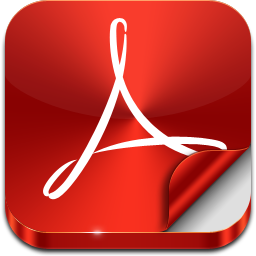 Sue Jones CV 
Contact
Back to About us